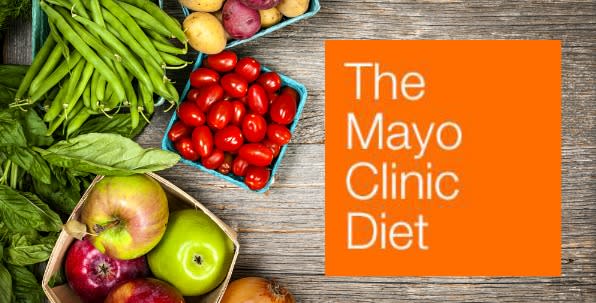 With the number of weight loss diets out there it's hard to pick one that's right for you and that won't cause any negative consequences, such as vitamin deficiencies that can lead to fatigue and other health problems.
The Mayo Clinic Diet aims to get people to their weight goals through a combination of better eating, exercise, and overall healthy living. The plan was developed and is run by a team of doctors, nurses, mental health professionals, nutritionists, and chefs.
It is available not only to individual users but for employers to include as part of workplace wellness programs.
What is the Mayo Clinic Diet? 
The Mayo Clinic Diet has two phases. The first phase is focused on a quick loss of between 6 and 10 pounds in the first two weeks, in ways that are healthy and safe.
The second phase consists of using the Mayo Clinic Diet's tips, tools, and techniques to continue to lose 1 or 2 pounds per week.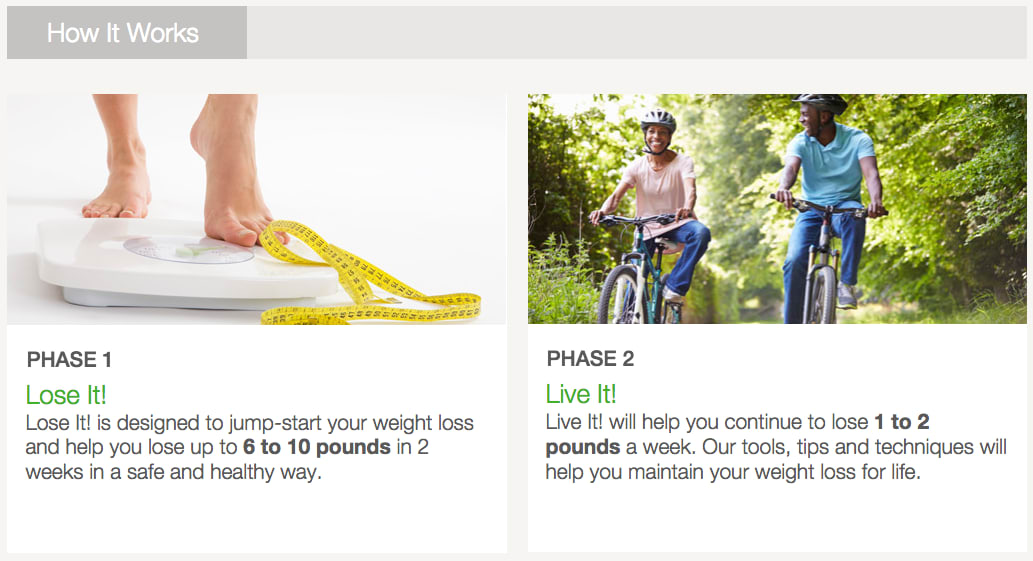 The ultimate goal is to get you to your ideal weight and keep you there for the rest of your life. The Mayo Clinic Diet includes several tools to help you meet your goals.
Recipes and Meal Plans – The hundreds of meal plans in the Mayo Clinic diet are advertised as personalized to your needs. They include guides to help you control your portions, as large portion sizes of even food that is good for you overall is a common downfall of dieters. The diet also includes motivational tips on changes to your lifestyle that can help you stick to the plan.
Interactive Tools – The Mayo Clinic Diet includes an iPhone app that lets you track your progress no matter where you are. There is also a healthy habit tracker, a food and fitness journal, and a weight and inch tracker so you can keep track of your overall progress.
Fitness Plans – Along with personalized workouts, the Mayo Clinic Diet also provides a robust exercise index. There are fitness tips for people starting at all different levels and walking and running guides to help get you started on your exercise goals.
How Can The Mayo Clinic Diet Help You?
The Mayo Clinic diets aim to help you take a holistic approach to weight loss, one that leads to better habits that help you maintain the loss.
Other than the initial higher loss in Phase One, people on the plan slowly but surely work toward their goals. Part of the plan is teaching you how to recognize and avoid any bad habits, as they can cancel out the good done by diet changes and exercise.
The diet is designed to be the last one you'll ever need, as you continue to receive tips, techniques, and guidance even after you meet your goal weight if you continue to pay quarterly fees.
The Mayo Diet uses a food pyramid that is supposed to help you feel full while still maintaining your daily goal of calorie intake. it involves some sweets so you can "cheat" while still sticking to your goals.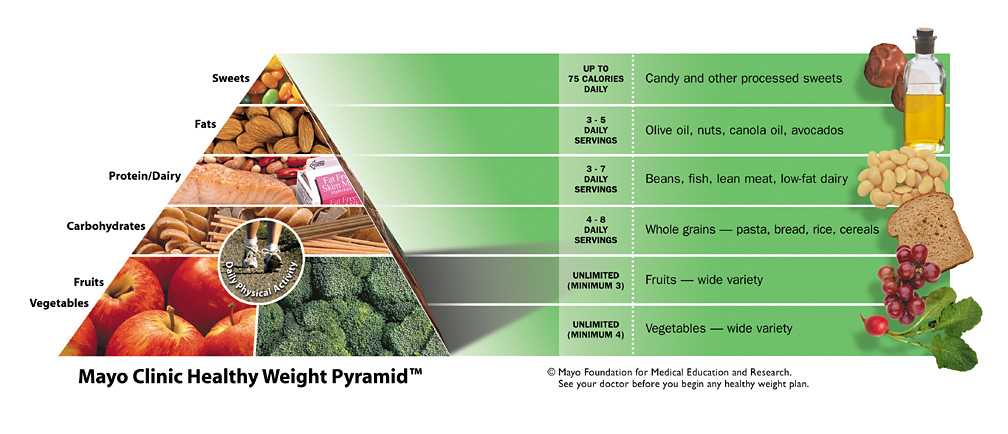 This plan, combined with the recipes and tips you receive, is meant to take the guesswork out of shopping and planning your meals. The personalized exercise plan is also designed to make it as easy as possible for you to meet your goals with a minimum of planning on your end.
This should allow you to focus on eliminating bad habits and takes away what is sometimes considered failures so you keep the positive attitude you need to stick with your overall plan.
When you're on the go, the Mayo Clinic Diet iPhone app helps keep you on track by letting you access 24/7 support. Interactive tools let you measure your portion sizes at restaurants or at a family member's home.
The goal of the diet's administrators is to make you feel like you are never without a support system, especially when you are struggling.
Does the Mayo Clinic Diet Really Work?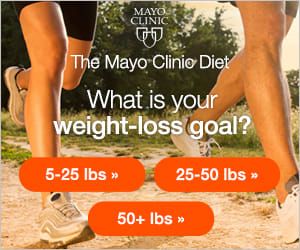 The Mayo Clinic Diet advertises several success stories, with people not only losing between 30 and 50 pounds but also keeping that weight off in the long term.
Members report not only feeling better physically but also mentally through gaining back their self-confidence.
Users also report that some of their success is through learning that staying away from their bad habits is just as important as learning new ones, and that small changes in behavior make a big difference.
Each of the diet's success stories also emphasizes that people plan to keep the weight off, and some have already done so for longer than on other diets.
The overall goals of eating better, exercising, and changing one's attitude made a real difference in not just the weight of the diet's customers, but their view toward life overall according to these success stories.
What Type of Recipes and Food Can You Expect to Make With the Mayo Clinic Diet?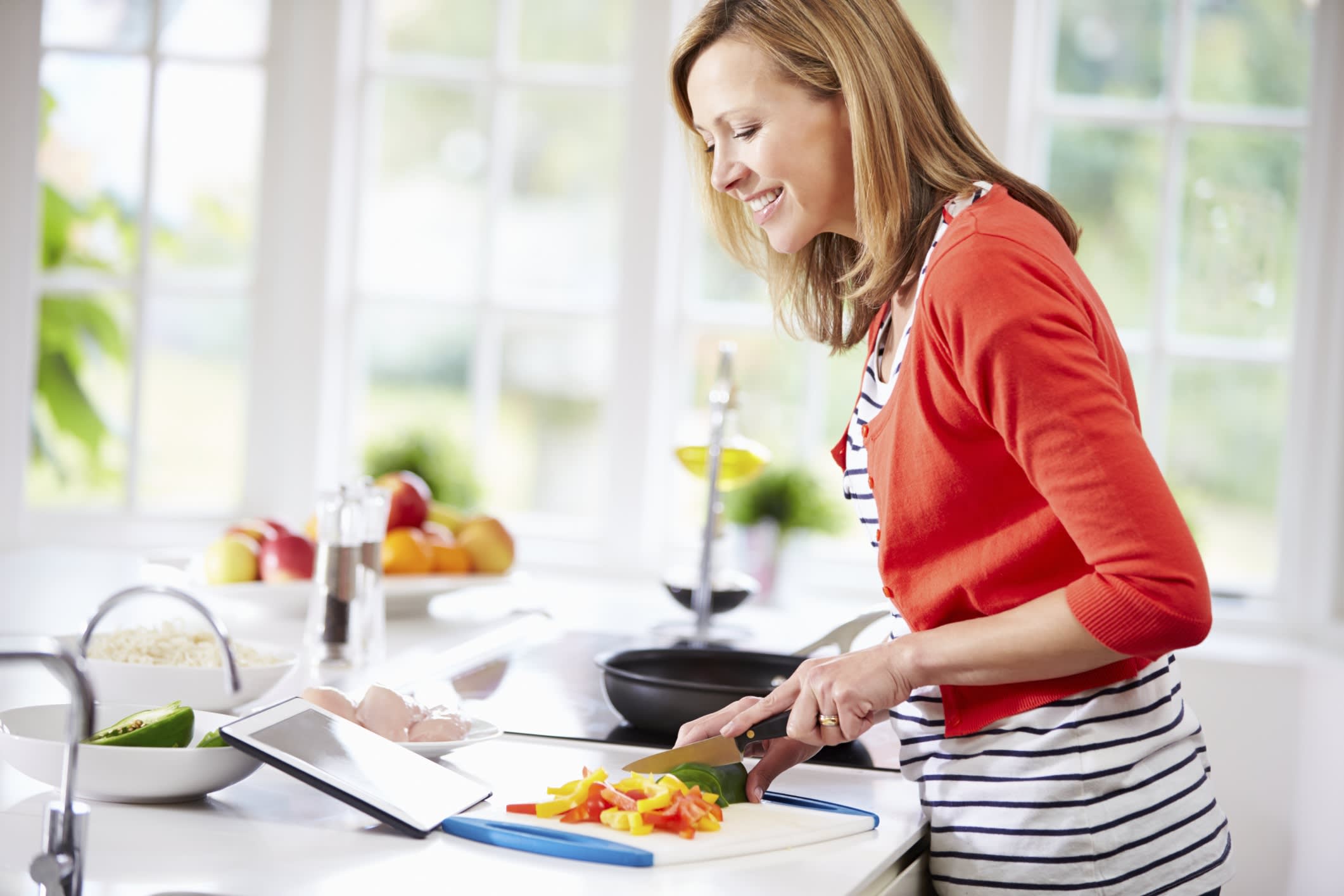 A balance of fruits, vegetables, protein, dairy and healthy fats make up the bulk of the Mayo Clinic Diet. There is also plenty of emphasis on spices, so things you normally think of as bland get a makeover.
Breakfast – Eggs are often considered evil when you're dieting, but as long as they aren't cooked in fatty oil they are actually good for you and the diet offers several egg dishes for breakfast. Coffee cakes and fruit and yogurt parfaits are also offered as breakfast options.
Lunch – Lunches on the Mayo Clinic Diet are designed to give people the nutrition and energy they need to get through the day. Plans include soup, salads and sandwiches so people have enough variety that they don't get bored. A simple recipe for apple and lettuce salad includes a recipe for dressing so that people don't use supermarket dressings containing bad fats.
Dinner – The emphasis for dinners on the Mayo Clinic Diet is also on variety, with substitutions for "bad" foods that let people eat variations of their favorites so they don't feel they're missing anything. Expect to find whole wheat pasta, stir-fries, and lots of vegetables in the dinner recipes, along with sauces with a vegetable puree or fat-free broth base.
The Mayo Clinic Diet Recipes and Calories Guidelines 
There are hundreds of recipes that are available for users on the Mayo Clinic Diet. As well as tips and general information that you will use to making smarter eating choices while utilizing the Mayo Clinic Healthy Weight Pyramid.
***Here are a few sample meals and recipes from the Mayo Clinic Diet – Breakfast, Lunch, Dinner and Dessert.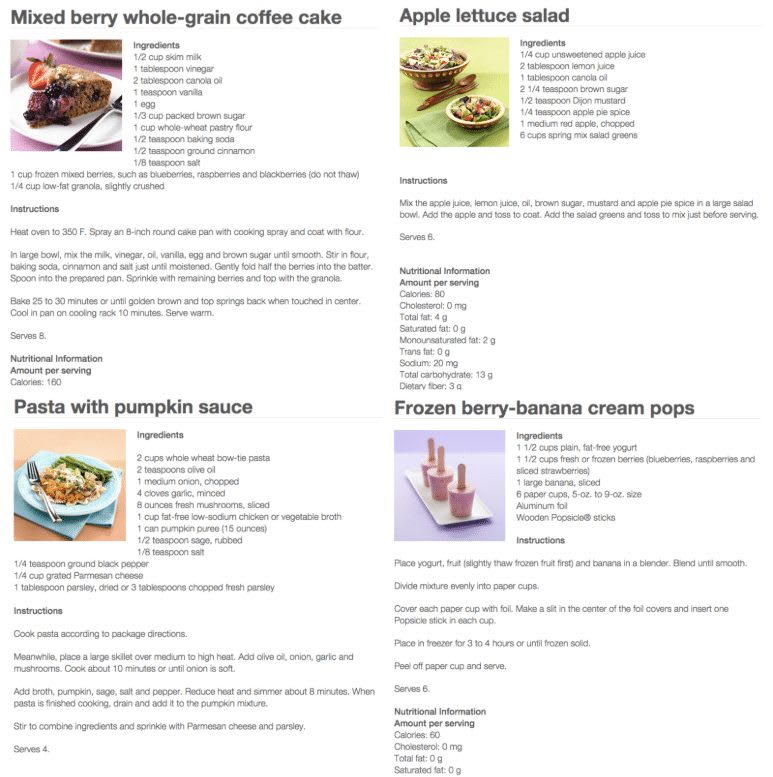 The Mayo Clinic Diet recipes are easy to follow with very clear directions plus nutritional information such as Calories, Cholesterol, Sodium, Fiber, etc.
After the "Lose It" phase, the Mayo Clinic Diet provides great details about calories, what to eat, servings, etc. The Mayo Clinic Diet put together the following charts about calories based on your current weight: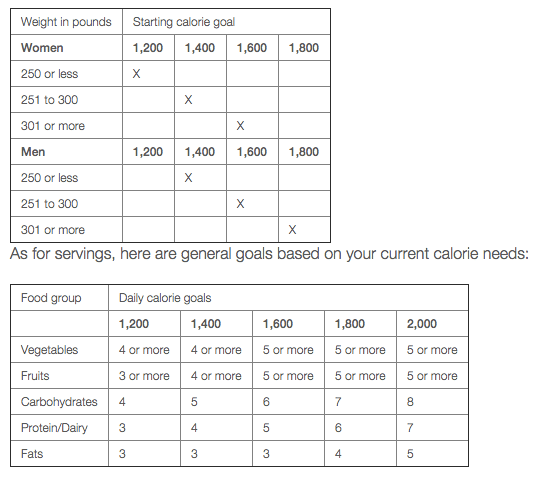 Mayo Clinic Diet Pros & Cons
One of the main advantages of the Mayo Clinic Diet is that it takes a holistic approach to losing weight. People who feel like they are starving themselves give up on other diets and people who don't include exercise plans find that they have difficulty burning weight because they aren't burning off enough calories.
Having professional advice at your fingertips is another plus, especially for people who don't have a good at-home support system or who need an extra nudge now and then.
The app is a great idea for people who travel a lot because it's hard to control portion size and calories when someone else is cooking the food. Because the plan doesn't advertise a huge weight loss in a very short period of time, there is no let-down for people who expect to lose 30 or 40 pounds very quickly.
The Mayo Clinic Diet plan might be a difficult choice for some because the signup and other payments occur quarterly and must be paid up front.
Beyond the cost of membership, there is the additional cost of buying foods that may cost more in order to follow recipes.
People who are unable to exercise might struggle with this diet, as weight loss is dependent on people burning off some of the calories from their meals.
While the app is a great idea, as of 2019 it is only available for people who use iPhones. If you have an Android device or don't use a cell phone this feature is out of reach.
How Much Does The Mayo Clinic Diet Cost? 
As of 2019, subscribers pay $5 per week for access to the Mayo Clinic Diet's features. A $65 payment for the first quarter is due at sign-up, and another $65 charge is applied every 13 weeks until you cancel. That makes the yearly cost of the program $260.
Where to Purchase The Mayo Clinic Diet?
You can purchase the Mayo Clinic Diet on its website with a major credit or debit card.
What Do You Think?
Your Mayo Clinic Diet reviews help us add to our knowledge base and help your fellow dieters. If you have experience with this diet, please let us know. Did you feel full after following the recipes?
Were you able to get the advice you needed when you needed it? How personalized did your plan feel? What did you struggle with, and most importantly, were you successful in meeting your goals?
We'd love to hear about your experiences with The Mayo Clinic Diet! Share it with us and our readers in the comments below!